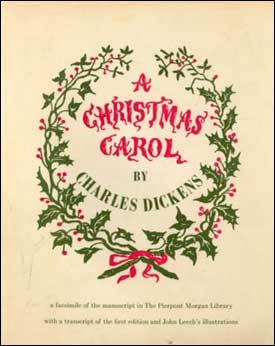 A Copasetic Christmas Carol
An original Jazz Adaptation of the Charles Dickens classic A Christmas Carol. Featuring music by Doug Haining, lyrics by Charmin Michelle and Doug Haining, and narration written by Maryann Sullivan of Minnesota Public Radio.
A Copasetic Christmas Carol tells Dicken's story using a suite of jazz compositions with "hep cat" lyrics and narration. The suite was performed and broadcast live over KBEM Jazz 88 FM radio in December 2003 and was a huge success, and has found a new home at the Capri Theater in Minneapolis/ beginning a new tradition in 2007.
A Copasetic Christmas Carol runs slightly over an hour, and is the perfect entertainment for your holiday party when presented after a dinner, or coupled with dance or holiday music before or after the show.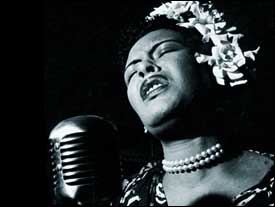 Portrait Of Billie Holiday
This show runs roughly 2 hours, and presents the music and life of the immortal jazz artist Miss Billie Holiday. The show has been performed at the Southern Theater in Minneapolis, at Jax Cafe in Minneapolis, and the Mabel Tainter Theater in Menomonie, Wisconsin.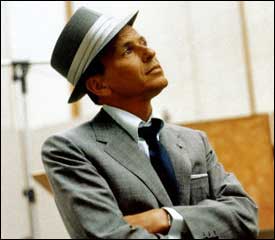 RING-A-DING-DING
THE MUSIC OF FRANK SINATRA. Hear the music of THE giant in the music industry. This show runs roughly 2 hours and presents some of our favorite Frank Sinatra tunes arranged for Vocalist Arne Fogel with the Twin Cities Seven.
For booking information including pricing for these shows, please contact Doug Haining via e-mail at
info@tcseven.com
or via telephone at 952-925-0969